Our Dogs...
Double-click on a picture to enlarge, double-click it again to reduce.
This site requires Flash Player 8.0 or greater
Please click
here
to download.
If you are sure you have the required version, press this link:
bypass the detection
.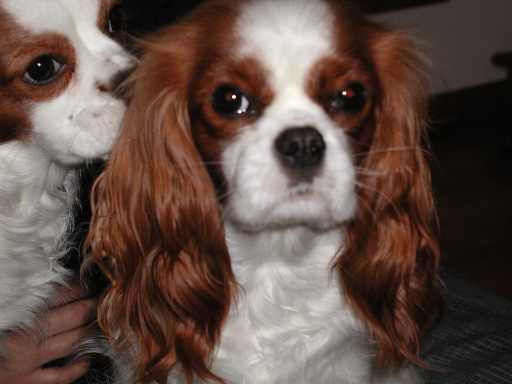 Copyright (c) 2014 WoodHavenCavaliers.com. All rights reserved. | Photos by WoodHaven | Design by D. Liston.