Contact Us!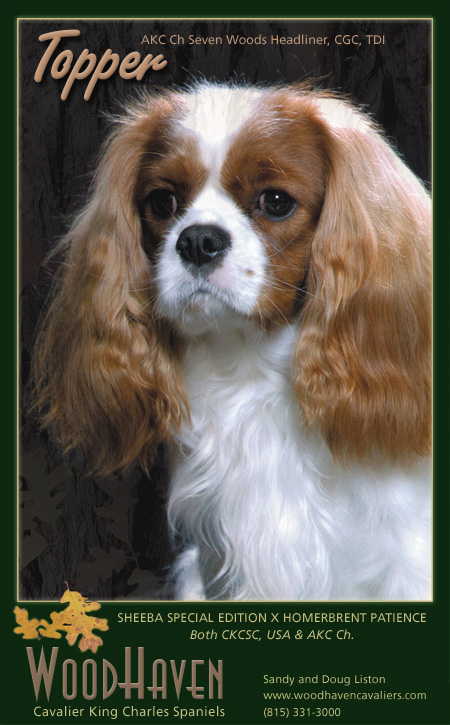 We're always happy to talk about Cavaliers!
They are an important part of our lives. If you have questions about Cavaliers King Charles Spaniels,
WoodHaven, or availability of puppies, please send us an email or give us a call!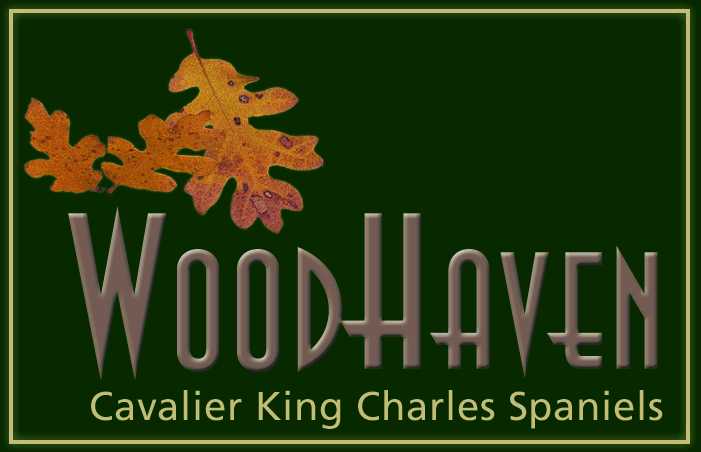 Copyright (c) 2014 WoodHavenCavaliers.com. All rights reserved. | Photos by WoodHaven | Design by D. Liston.